A lecture by a law professor and a former defense attorney on why you should not talk to police officers.
Here I quote one of the many reasons given by the professor why you should not talk to the police (beginning at 21:10 of the video):
"Police make mistakes . . . innocently, inadvertently, unintentionally. Any statement, no matter how exculpatory it may seem on its face, can be used to crucify you if the police are either willing to lie — not likely — or if they just have an innocent misrecollection of the details of what they did and did not tell you before you told them what you said."
And here is an example of police officers having "an innocent misrecollection of the details":
And here you may view the action in slow motion:

Note that the other police officer at the scene, who witnessed this attack, does not arrest the criminal policeman. The video taken by a bystander and posted on YouTube is the only reason the assaulted biker is not in prison.
More examples:
http://thefreethoughtproject.com/surveillance-video-shows-nypd/
http://thefreethoughtproject.com/cops-beat-innocent-man-video-lied-it-spent-9-months-rotting-jail/
More on the subject of talking to the police, from Practical Defense Systems.
Self-defense tip from Thomas Kurz, co-author of Basic Instincts of Self-Defense and author of Science of Sports Training, Stretching Scientifically, and Flexibility Express.

Self-Defense Moves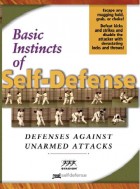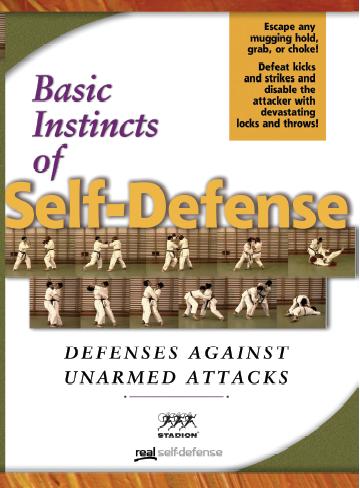 For your defense moves to work under stress they must be based on your natural, instinctive reactions, require little strength and limited range of motion, and be proven in fighting experience.
To learn how your natural reactions can instantly defeat any unarmed attack, see the video Basic Instincts of Self-Defense.
Defend Against Weapons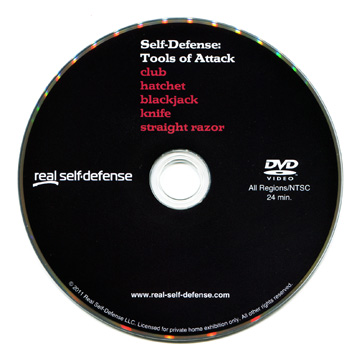 To defend against weapons you have to know how they are used. Also—every stick has two ends … the weapon of attack may become a weapon of defense in your hand …
To learn how the typical street weapons (club, knife, razor) are used by an experienced streetfighter and how to practice with them, see the video Self-Defense: Tools of attack—Club, Hatchet, Blackjack, Knife, Straight Razor.
Mental Toughness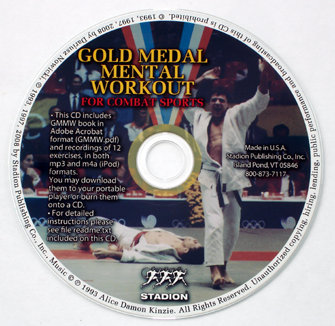 Staying cool under pressure is more important for self-defense than being physically fit and technically skilled. If you can't control your mind what can you control?
To learn mental techniques that let you calmly face any threat and act rationally in the heat of a fight, click here.
For a complete list of our products, click here.