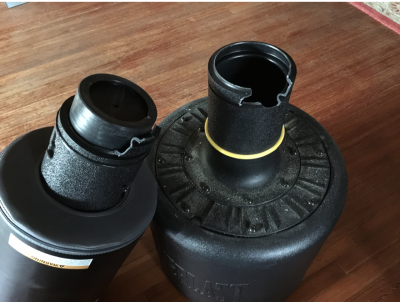 S. R., M.D.
Mark Maas, Licensed Investigator & Security Consultant
Fairfield, Pennsylvania
Rebecca Lindsey, A lady not to be messed with
Tennesee
D. B.
United Kingdom
W. L. Hunt
Olney, Montana
Thaddeus Razdow & Claudia Paredes
MacDirectory's Travel in Style Guide
E D Davidson
Milan, Italy
Dina Yuen
Asian Fusion Girl
RMH
Michigan, USA
A. Y.
Owings Mills, Maryland
Mikael A.
Stockholm, Sweden
P. S.
Oakland, California
Derrel Carter
Las Vegas, Nevada
H.
EDC Central
Bruce Nelson DDS
Phoenix, Arizona
TH Liew
Kuala Lumpur, Malaysia
Dr. Dave Janda
Operation Freedom (WAAM Talk 1600)
Rod Freeman
Ladysmith, British Columbia
Talon Tactical Inc.
Chris Barrows
The Soterian Group
Specialized Security and Risk Consultancy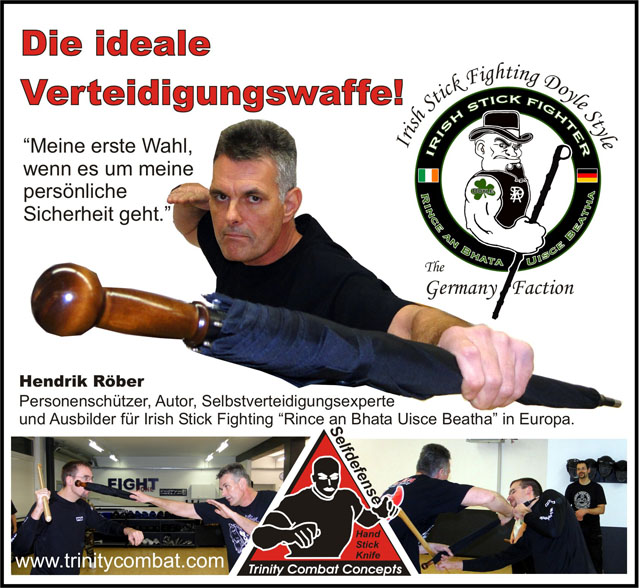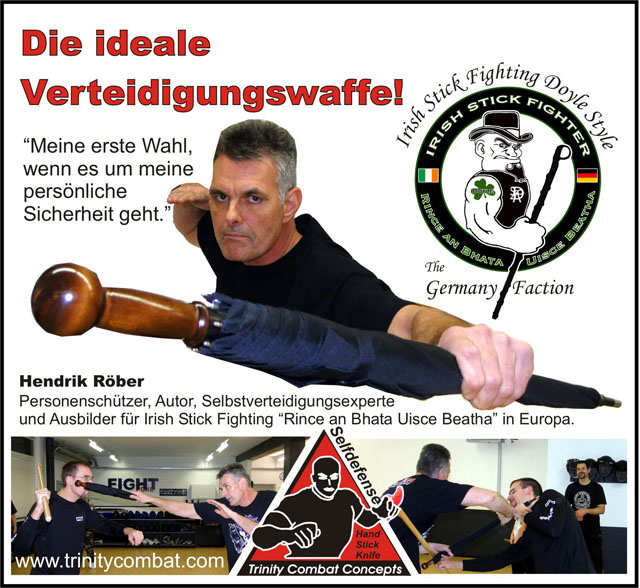 Hendrik-Röber
Albstadt, Germany
Authorized instructor of Irish Stick Fighting Doyle Style
www.isfworldwide.org
Mr. H S Kanth, United Kingdom
Full text of Mr. Kanth's testimonial is posted at TacticalThings.com, our dealer in the United Kingdom.
Alain Burrese
Missoula, Montana
Author of Hapkido Cane DVD from Paladin Press
yourwarriorsedge.com
surviveanddefend.com
Richard B. Isaacs
AEGIS journal
www.aegisjournal.com
Tim Schmidt
U.S. Concealed Carry — The Ultimate Resource for the Armed Citizen
www.usconcealedcarry.com
Paddy Turley
Vancouver, British Columbia, Canada
Ian Cooper
Wakefield, Massachusetts
Ian Cooper
Wakefield, Massachussets
Curtis Hendricks
Springfield, Missouri
Crafty Dog (Marc Denny)
Hermosa Beach, California
Dog Brothers Martial Arts
www.dogbrothers.com
Member of PSG
(Presidential Security Group)
Mike McGuire
Edmonton, Alberta, Canada
Guy Guneri
London, United Kingdom
Dave McNeill
Soke
Goju-Shorei Systems
Mr. Prefers to Remain Anonymous
Tai Jung, Taiwan
Doug Hayden
Seymour, Connecticut
Milan Kloubek
Australia
John Roberts-James
Darlington, United Kingdom
Personal Protection Publications
Lynsay
Rochdale, United Kingdom
Dr. Silvernail Smith
Chicago, Illinois
Masakatsu Suzuki
Tokyo, Japan
Pete Costanzo
Las Vegas, Nevada
Paul Quach
Monterey Park, California
Dr. Richard J. Vahl
San Diego, California
Elwyn Green
Texarkana, Texas
John
Walnut, California
MC
Mark Lionelli
Mickleton, New Jersey
Please do not publish my name